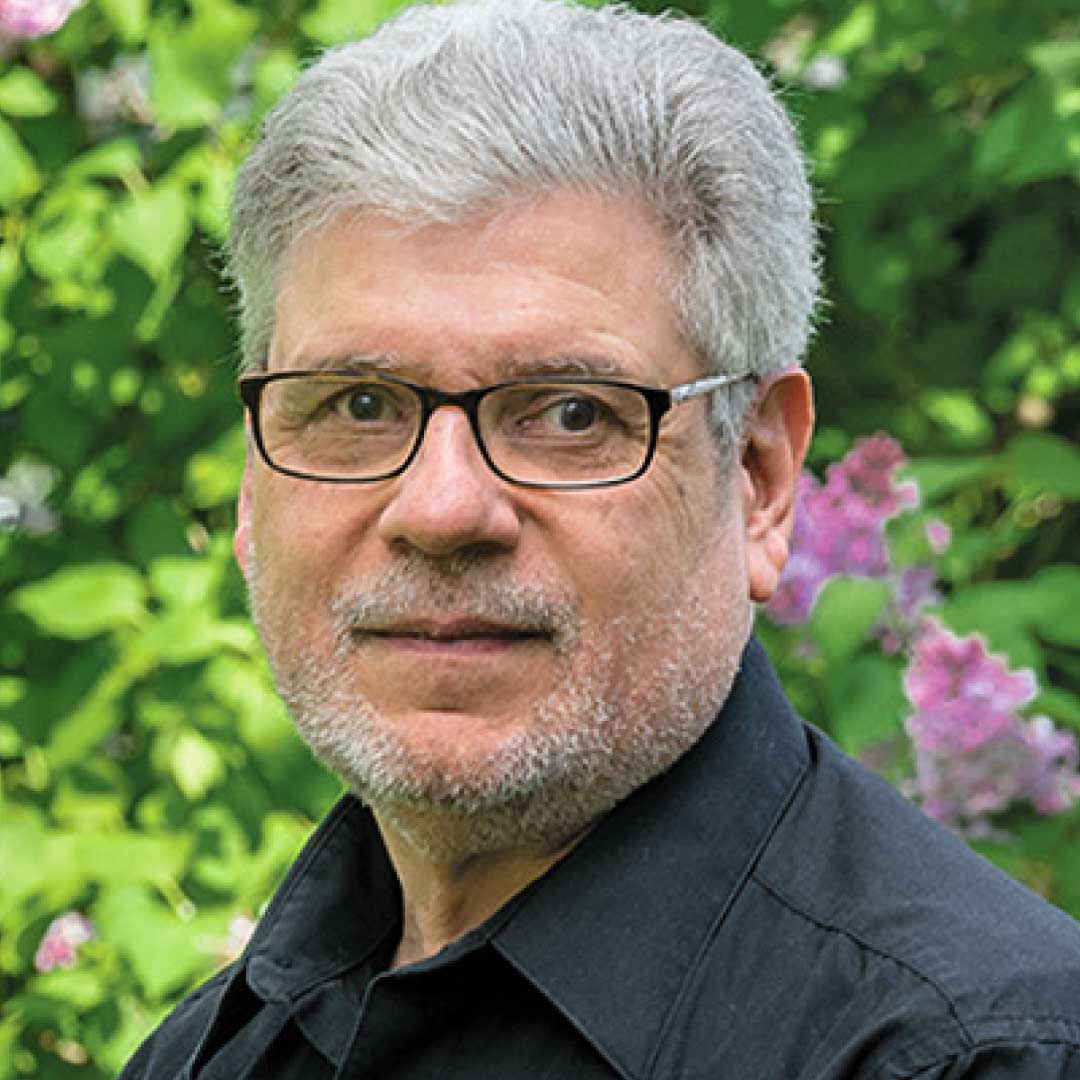 George Boziwick,
New York, NY
Mr. Boziwick retired from The New York Public Library for the Performing Arts at Lincoln Center as Chief of the Music Division.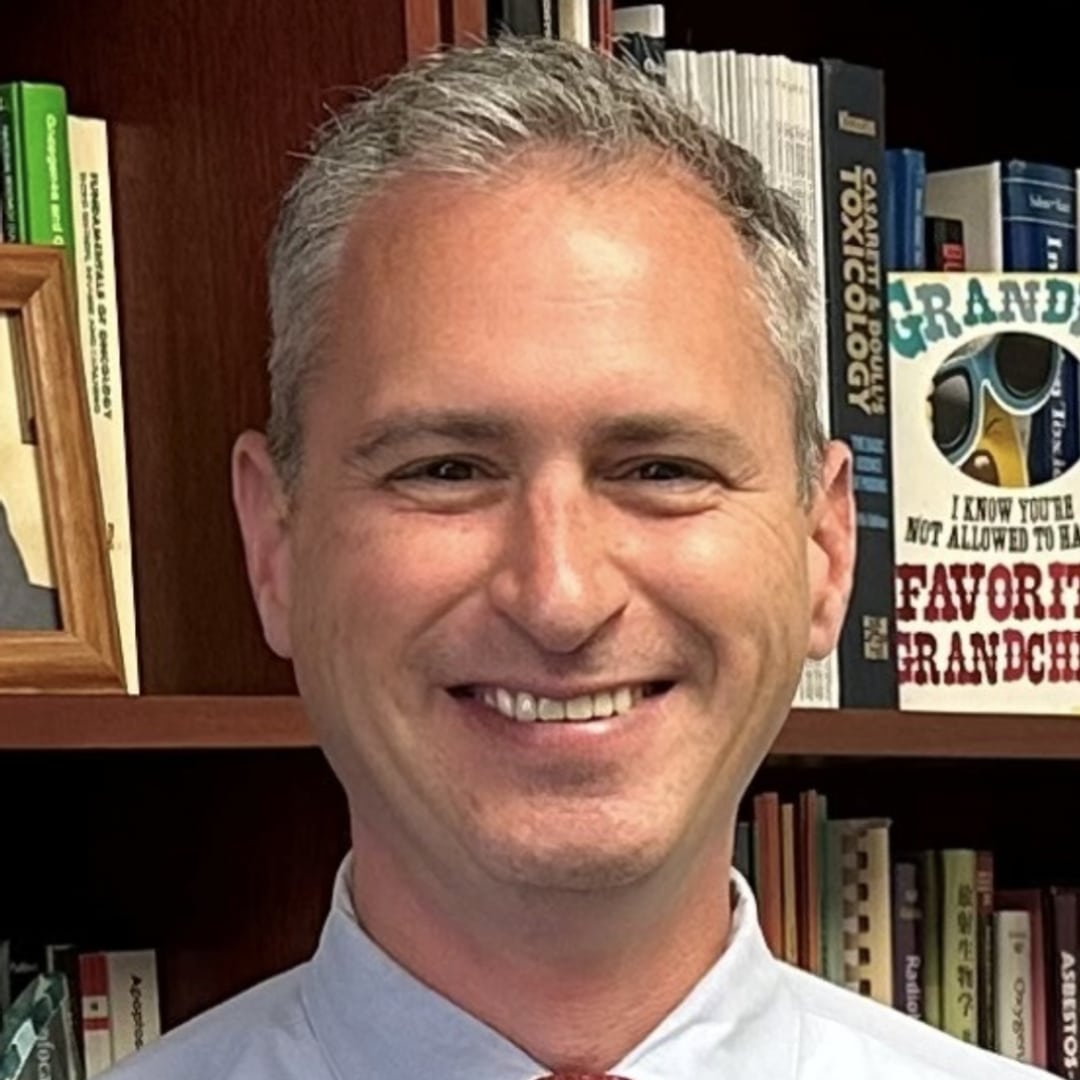 Matthew Garrett,
New York, NY
Dr. Garrett is a Juilliard-trained opera singer turned radiation oncologist.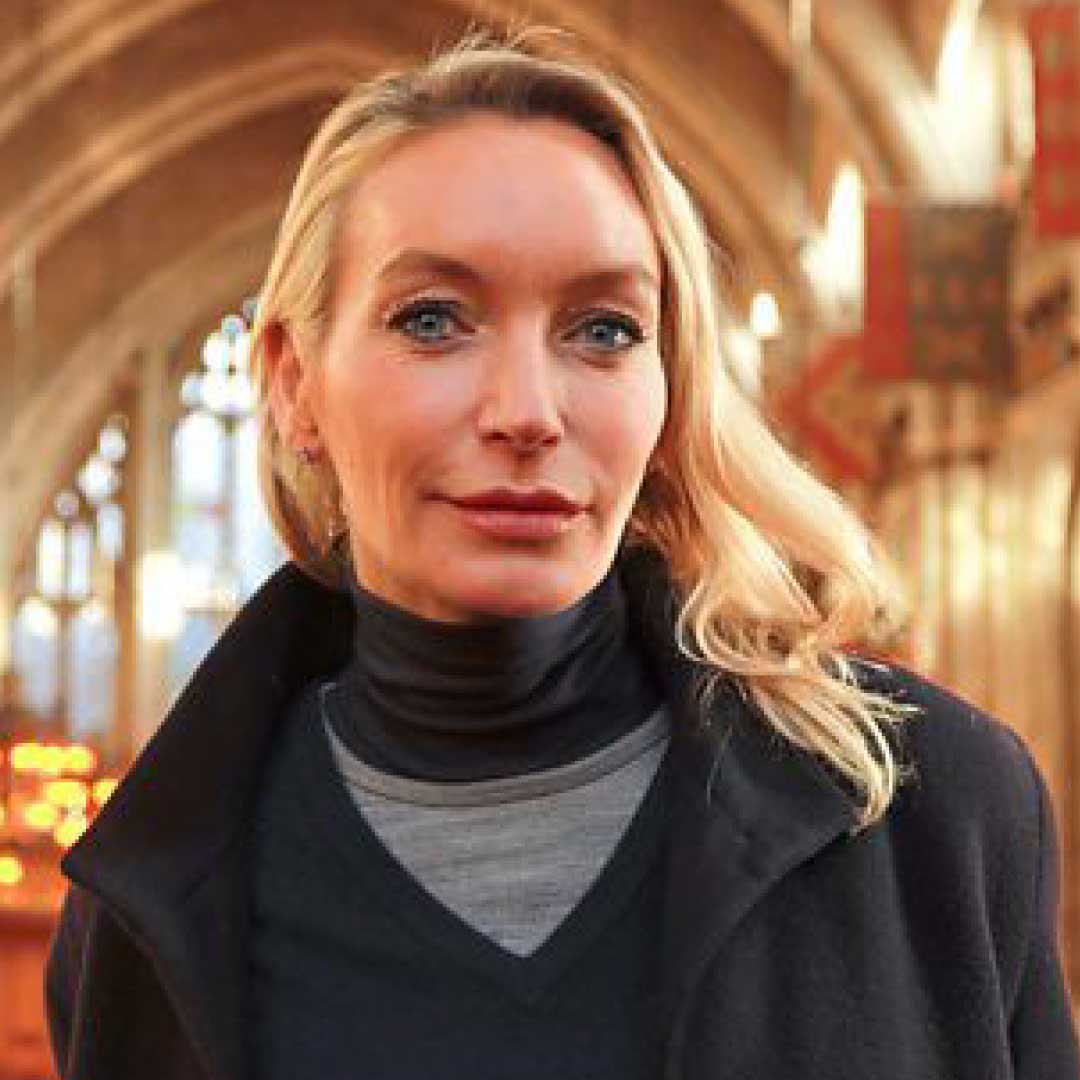 Lisa Hilton,
Venice, Italy
Ms. Hilton is an author, historian, and television presenter.